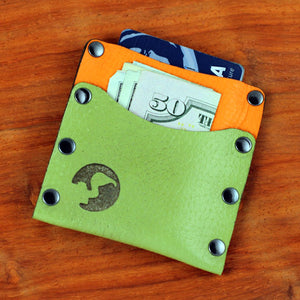 Low Pro Leather Wallet
Minimalist design. No more backache.
Old School Opener
Build a better mousetrap, and the world will beat a path to your door
Buffalo Check Cozy
Buffalo Check Can Cozy handcrafted out of a soft fleece for those cooler months. Wrap your beverage and insulate for the weather in style.